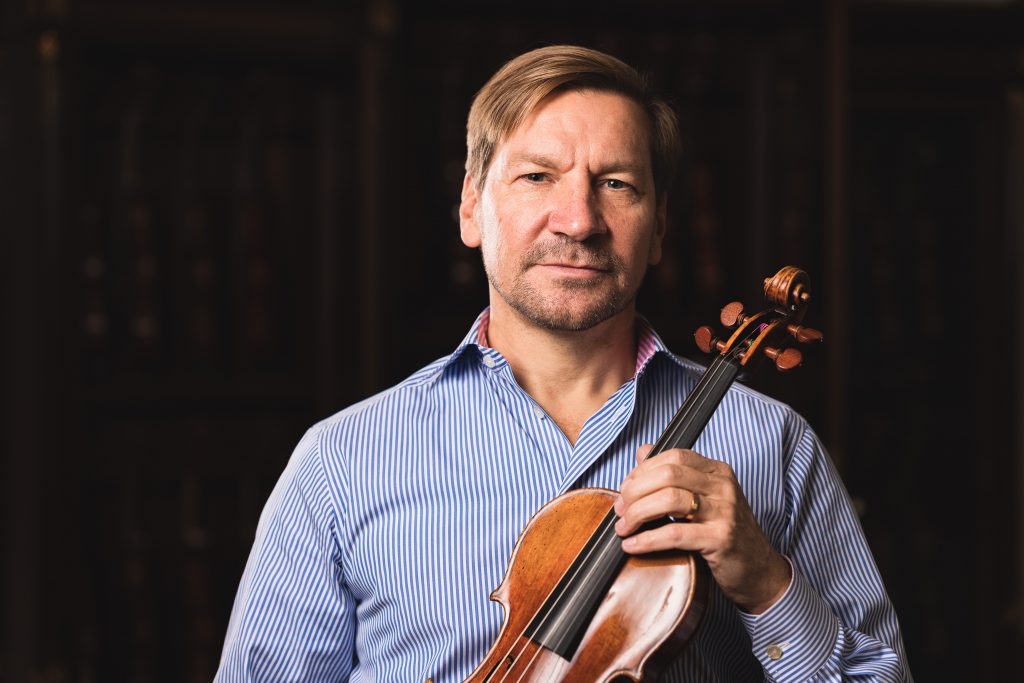 Florian Leonhard has dedicated his life to studying, restoring and making violins. After Mittenwald Violin Making School he worked for W.E. Hill and Sons becoming Head Restorer.Today Florian Leonhard Fine Violins has ateliers in Europe, America and Asia, whereby he has established a highly influential workshop where, next to fine restoration, the implementation of analytical processes to exactly copy old Italian violins is fostered. As a leading authorityon the assessment of Italian masterpieces, he advises orchestras, institutions and world-renowned soloists including Alina Ibragimova, Leonidas Kavakos, Anne Sophie Mutter, Maxim Vengerov, and many more. He has contributed to numerous articles and publications on expertise and restorations including the Strad
and Archi periodicals, books concerning Stradivari, Vuillaume and the central Italian makers, as well as forthcoming publications on the Makers of Tuscany, and the Bisiach Family. Informed by 40 years of research and expertise, Florian Leonhard 'True Copy' instruments are meticulous bench copies of specific important history Italian violins, sought after by soloists and musicians world-wide for their acoustic and visual likeness to the originals.
Letter of Appreciation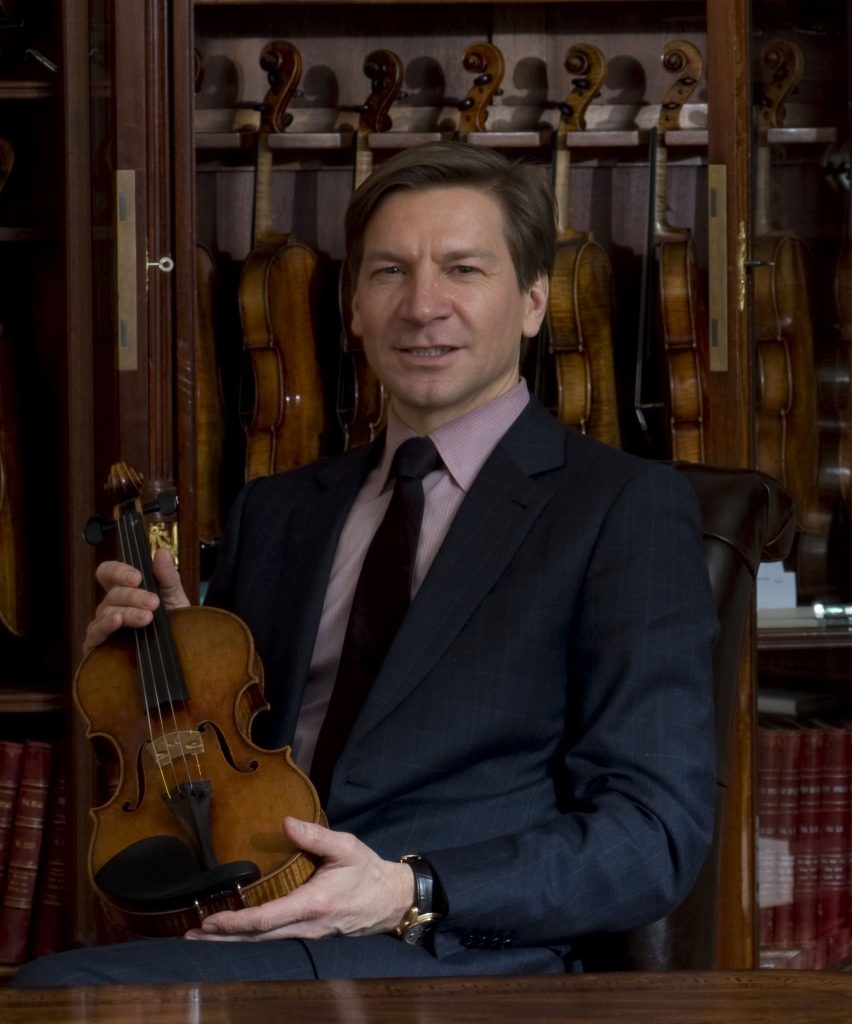 It is a great honour to be invited as the president of this violin making jury for the 2022 Nemessányi Competition. It is especially an honour to be surrounded by extraordinary experts, dealers and talented violin makers with whom it will be a great pleasure to analyse and assess violin makers' interpretation of Samuel Nemessányi's work.
Samuel Felix Nemessányi was a truly great copyist in his own right during the 19 th century and this competition aims to invite the latest generation of makers to use their eyes, minds and hands to translate the vision of the maker successfully into a reality. Much like my own "True Copies", any great luthier more or less aims to replicate not only the physical object but also to successfully reinterpret the aims and intentions of the maker, so it is an exciting prospect to see what this talented new generation are able to reproduce.
I have, in past years, been invited to several violin making competitions where copying was the subject matter. When one copies, it is not simply about antiquing an instrument per se, but it is about observing the maker's soul characteristics and school with all of the details and traits displayed to the observer and player. These are many of the minutiae that should be expressed to a jury panel, to convince the jury that they have understood what the maker intended originally.
Simply making a pretty and antiqued instrument is not enough; it will be important to understand in which way Nemessányi has interpreted the original that he was copying and which traits, idiosyncrasies, and indeed which faults he has created with the object.